Take a look inside the Sales Team
Learn more about what we do and why we do it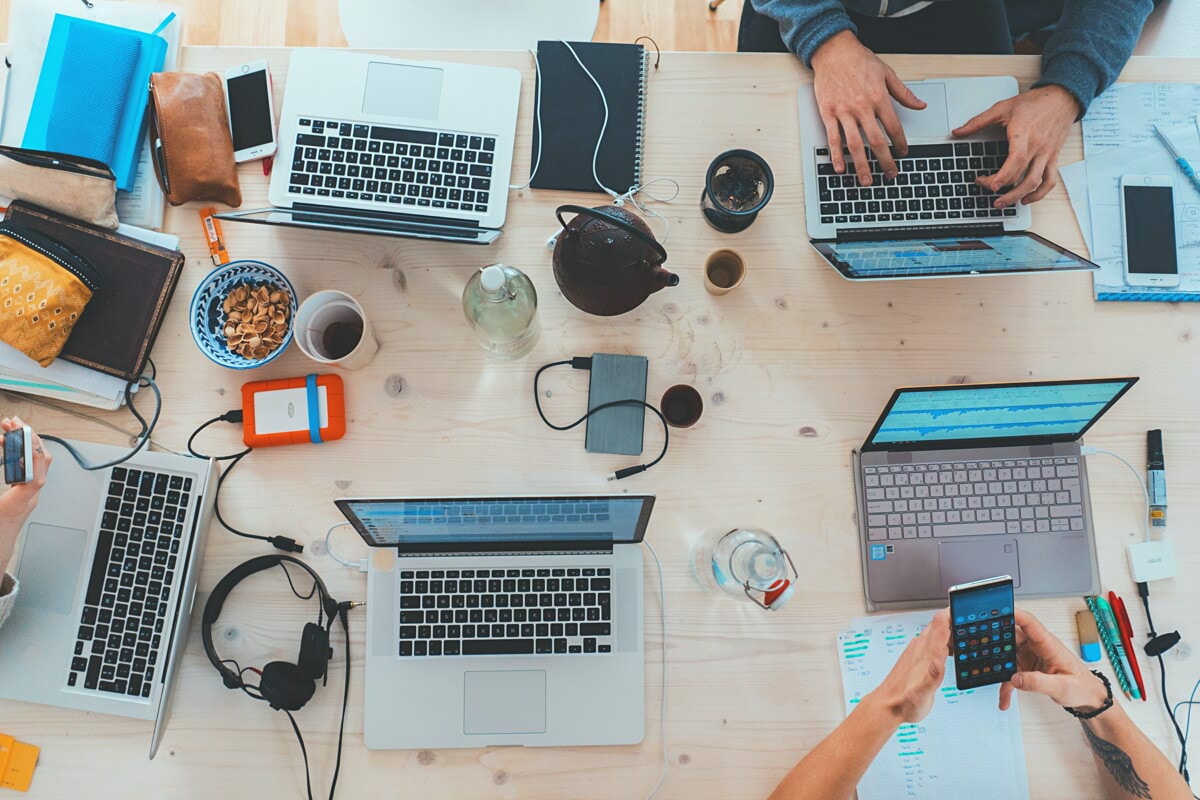 Fast-paced, dynamic and innovative... these three words are best used to describe our passionate sales team. As a member of sales you'll quickly have to get used to always creating an extraordinary experience for the many TimeLog-customers. We don't settle and even though we work hard we never fail to have fun while doing it!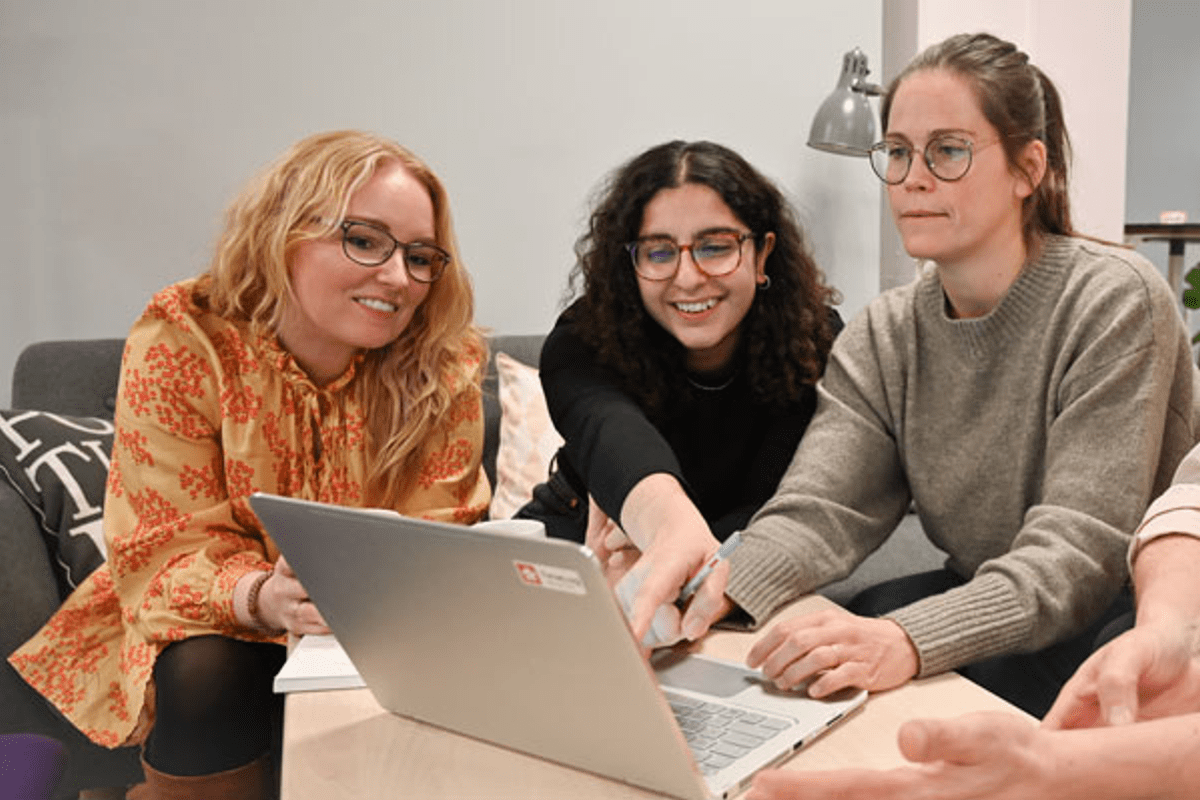 We never want to finish learning and getting better that's why we developed our internal Sales Academy to continue educating and inspire on another.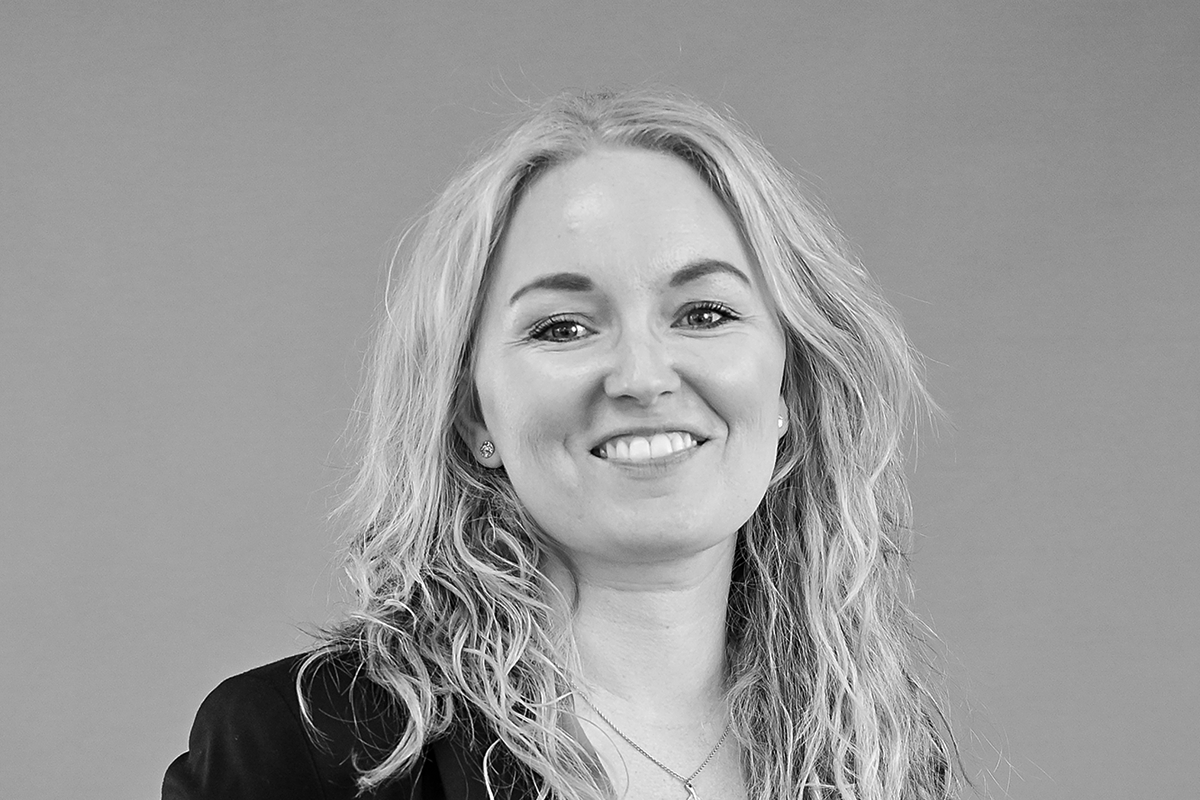 Sascha Skydsgaard
Life in sales is fun! We always make time to laugh, joke and have fun together, this helps us achieve our goals together as a team and not just as individuals.
Sascha Skydsgaard, Chief Sales Officer
Learn how a TimeLogger uses his time
A typical day at the (sales) office
Answering e-mails and organizing calender
9.00-10.00 AM
10.00-10.30 AM
Weekly team meeting
Pre-sales follow-up
10.30-11.30 AM
11.30-12.00 PM
Zoom Meeting with potential customer
12.30-14.00 PM
Researching and learning more about our customers needs
Call with our Swedish SDR
14:00-14:30 PM
14:30-15:00 PM
Weekly pipeline meeting
Focus time to dive into different tasks
15:00-17:00 PM